Entertainment
Daughter to former deputy commissioner for lands accuses MP of assault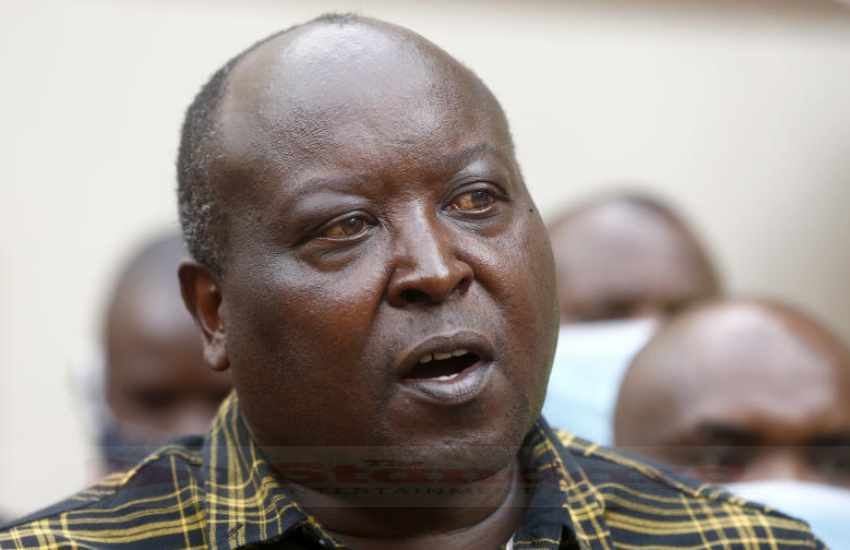 A woman has accused Nakuru Town MP Samuel Arama of assaulting her. Amanda Chesiyna, daughter to former deputy commissioner for lands Elisha Chebii, reported the matter at Kaptembwo Police Station. The incident reportedly happened on Sunday when Chesiyna and Arama were involved in an altercation, which the woman recorded on a video clip shared on social media.
Read Also:
In the clip, Chesiyna is heard shouting as the MP tried to question her about a lorry she claimed was her father's property illegally taken away. She accuses the MP of intimidating her as she tried to seize the lorry with the help of two plainclothes officers. Arama denied the assault claims.
Elsewhere, Kidero's son acquitted in fuel case
Ronald Odhiambo, the son of former Nairobi Governor Evans Kidero has been acquitted after being accused of storing and selling adulterated petroleum products. Odhiambo was set free by Nairobi Chief Magistrate Francis Andayi yesterday after the prosecution failed to present witnesses. Odhiambo was charged in August 2018.
Read Also:
Subscribe to Our Newsletter
Subscribe to our newsletter and stay updated on the latest developments and special offers!
"It is unfortunate that witnesses from the Energy Regulation Commission who are supposed to be the complainants in the matter have never bothered to come to court," he said. Andayi directed that the cash bail of Sh100,000 Odhiambo deposited for his release on bond be refunded.
Is Dr. Ezekiel Mutua over flexing his moral-reform muscle?