About a week ago, several Tanzanian blogs claimed that popular Tanzanian actress Wema Sepetu got married in a secret, Islamic wedding ceremony. This was after Wema posted numerous pictures of herself dressed in bridal attire, complete with henna hand painting.
The Miss Tanzania 2006 winner further wrote that her husband-to-be was late for the 'wedding' and wanted her followers to help her come up with a solution.
"Bw Harusi mpaka sasa hajulikani wapi alipo... Sa itakuaje?" wrote Wema.
Excited by the news, a section of her fans and other celebrities took to her Instagram comments section to congratulate her on her new journey.
READ ALSO: Wema Sepetu's followers empathize with her as she weighs in on miscarriage
Wema has come clean and explained that she was not getting married but having a photoshoot for commercial purposes.
On the other hand, Wema acknowledged the love and sweet messages she got from her fans after they bought into her joke of getting married.
"Nimeona kwa kweli ni jinsi gani watu walivyo na upendo na mimi kwa kusema tu naolewa, hivyo naomba Mungu azipokee dua zao. Mimi ninachokiamini jambo hilo litafanyika siku za usoni lakini kwa uwezo wa aliye juu na si mwingine," said Wema.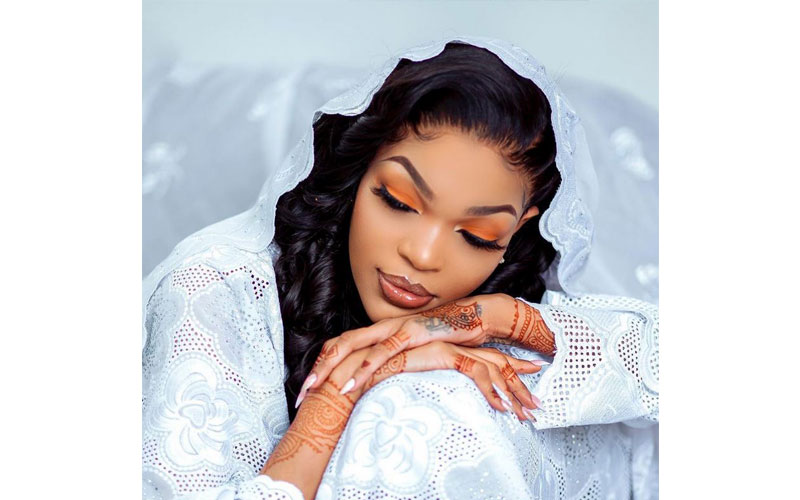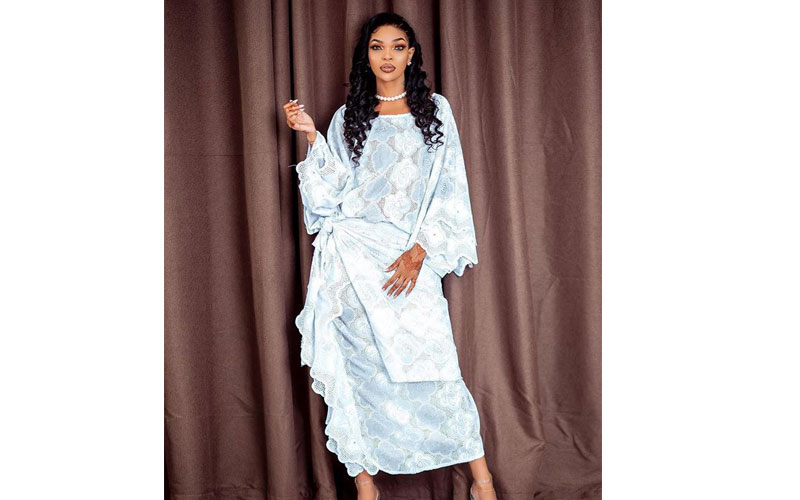 Marriage stand
In a previous interview with Tanzanian media, Bongo5 Wema explained that she was willing to settle down if she found the right man.
"Ila siwezi kutamani ndoa with just anybody."
READ ALSO: I like a man who beats me up- Wema Sepetu confesses
"Mimi siwezi sema nataka kuolewa sasa hivi ama kesho, pale nitakapo pata partner wangu ambaye nitahisi kwamba this is the person I want to spend my whole life with," she said.
The actress, however, retracted her sentiments not long after in a separate interview, explaining that she was past the marriage phase and was now channelling her time and energy on more important things.
"It's no secret that I have shelved my ambitions of getting married. If I didn't get lucky in the past, then the opportunity passed me. Thinking of marriage at this point will only take me back," she said.
Asked on whether she would consider settling down with her ex-boyfriend Diamond Platnumz should he asked for her hand in marriage, Wema responded saying "Yaani Diamond hata aache kila kitu akaniambia sasa Wema nataka kukuoa sitakubali kabisa."