Lifestyle
#FashionTips: Five ways to pull off a good monochrome outfit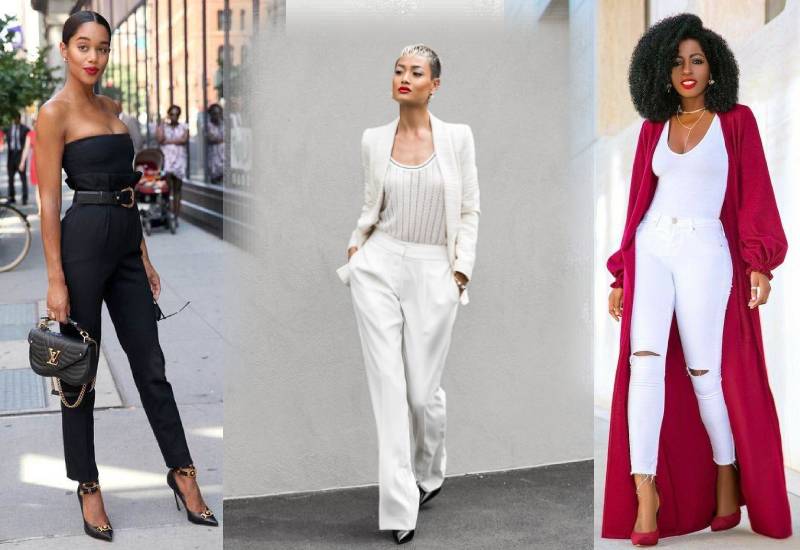 There is no denying the sophistication that comes with a monochrome outfit. Whether an all-white outfit or an all-black outfit the outcome is always to die for. And let's not forget to appreciate how simple a monochrome look is yet the air and elegance it carries is runway worthy.
Some people find monochromes too flat for their style and would rather mix it up a little. But monochrome outfits will save you the time and energy you will spend pairing outfits all night to create the perfect look.
Here are ways to help you pull off a good monochrome outfit: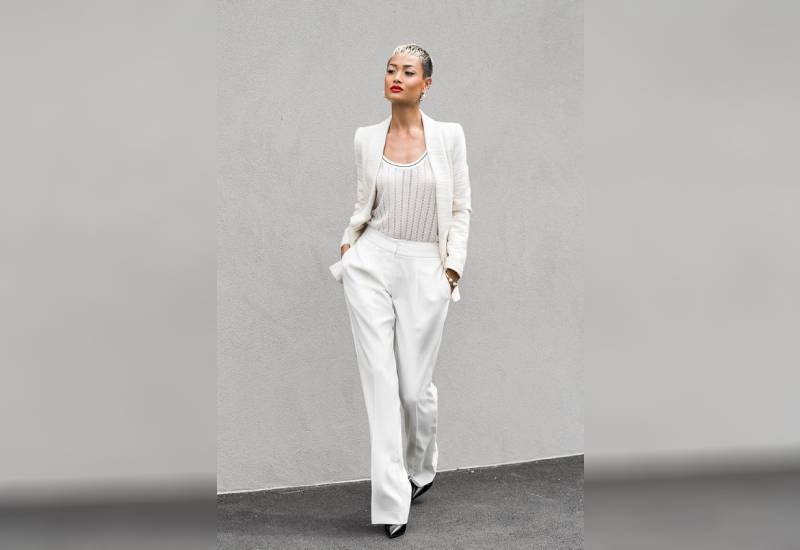 Mix different textures
Obviously when you are working with monochromes you are working with a single colour scheme. In order to add your outfit more structure you can bring in other textures so long as they are not clashing.
For instance, you can go for a white trouser and match it with a white chiffon top or a white knitted sweater. This way the outfit is not too dull. Unless of course it is a suit.
Mix different shades
Although it is generally safe to work with the same colour scheme in order for your outfit to maintain a certain zing, sometimes mixing different shades of the same colour gives an outfit an edge.
Colours come in different shades, even the colour black has different shades and not all work together. Take for instance when you are working with neutrals, the colour brown can match with all other shades in its palette.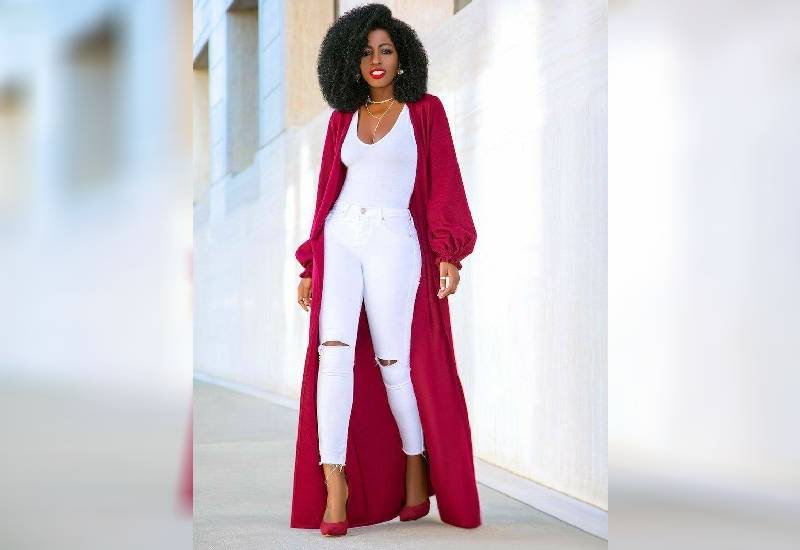 Break monotony
This is another aspect you can consider especially if you fear going solo with one colour scheme. You can always accessorize your outfits to break monotony and give it more structure. For instance take an all-white outfit, you can break monotony by adding a statement belt, some chunky necklaces or a different coloured pair of shoes.
You can also try to match the accessories, say match the belt to the shoes or to the earrings to the belt so that the monochrome theme still stands out.
Add some prints and patterns
Monochrome basically means the same colour scheme, whether it is in prints and patterns. Instead of going all ghost plain, you can break your outfit by adding some prints to the pieces you are matching.
Take for instance, you can match your black pants with a black polka dot blouse instead of letting it go black on black. Or do a white striped shirt and match it with a white trouser and you have your monochrome outfit. Simple and clean.
Tip: Avoid screaming colours like neon when doing monochrome outfits. When you go with more subtle shades, they come out classier and well thought.