Lifestyle
#FashionTips: How to dress in shorts and look classy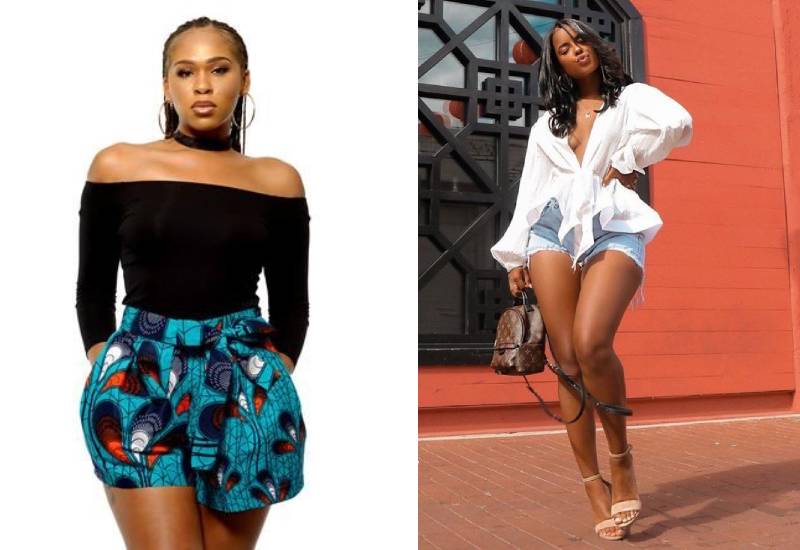 When it comes to shorts, not so many ladies are confident enough to pull them. From the very short hot pants to the normal knee length shorts, dressing in this attire can be challenging especially when you don't fancy showing off your legs.
However, depending on whether you are rocking denim, leather or cotton shorts, this outfit can be quite classy depending on how you style it. If you are still in doubt, here are some outfit ideas and tips to help you rock your pair of shorts like a pro:
When in doubt always match your shorts with a T-shirt. Preferably go for the large ones that you can tuck in or side tuck. When it comes to dressing in a pair of shorts, it is all about balancing your proportions.
When the bottoms are small, always try to make the top larger. Normally, this outfit looks really nice when matched with a pair of sneakers but some low cut boots will do too.
When it comes to dressing in shorts it's all about balancing proportions and there is no better way of doing this than matching it with a shirt.
Shirts come in a wide variety and depending on how you want to style your outfit, you can either go with a tuck or without. If you decide to go for a classier look you can add an accessory like a belt to the final look.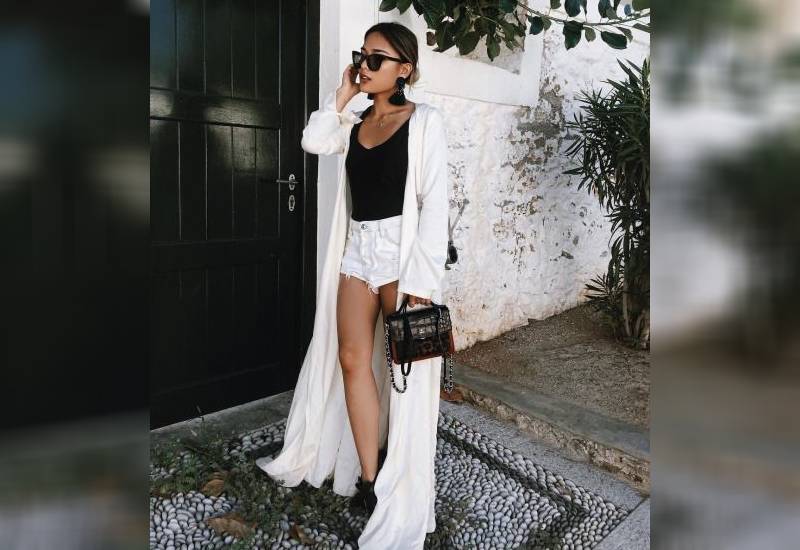 Matching your pair of shorts with a crop top can be quite daring but it doesn't have to be raunchy. You can rock a crop top look when you are working with a high waist short, this way a good part of your waist skin stays covered.
READ MORE

1. #FridayFashionInspo: Judith Pajero, suits redefined

2. #FashionTips: How to style your mum jeans like a pro

3. Best fashion tips for petite ladies

4. #FashionTips: How to spice up your basic T-shirt outfit
Since your legs are already exposed, the area around your waist should just be a sneak peek. Remember, balancing your proportions is everything.
To elevate your short outfit, you can consider adding a blazer. A blazer gives the outfit some structure and helps balance proportions easily.
Adding a blazer also allows you to play around with colours and you can add some accessories while at it.
Tip: Go for the oversized blazers, they make your outfit look more chic.
Kimonos are a perfect match for any shorts outfit. They are long, stylish and will transform almost any outfit, including shorts.
Also, Kimonos will upgrade your crop top outfit and make it look more classy than raunchy. The more colourful your kimono, the brighter your outfit will look.
---
Related Topics
Fashion Tips
Shorts
Eve Fashion Tips
Eve Fashion