Lifestyle
#FashionTips: How to style your maxi dress and nail it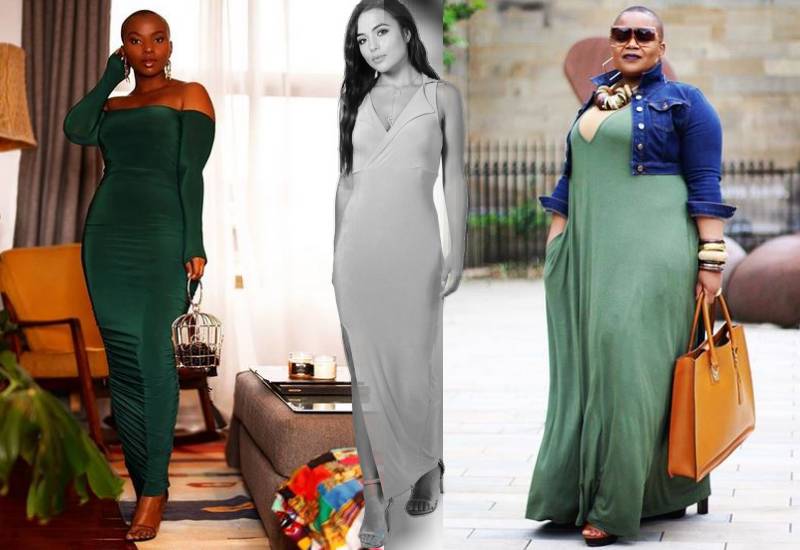 Who doesn't love a maxi dress – the simple way it keeps you free and comfortable? Dressing in maxi dresses doesn't wreak the brain when it comes to styling. However, most ladies are still struggling with nailing maxi dresses.
When it comes to styling maxi dresses there aren't a lot of rules to follow. Here are some few tips to look out for when styling a maxi dress:
Know your body shape
Maxi dresses may seem like they are perfect for everyone, but not all maxis will suit your body shape. If you have a potbelly, it would be good to go for dresses that are free and not tight around your stomach.
Considering maxis are long, all the focus will be on your belly and you will not look flattering in the dress.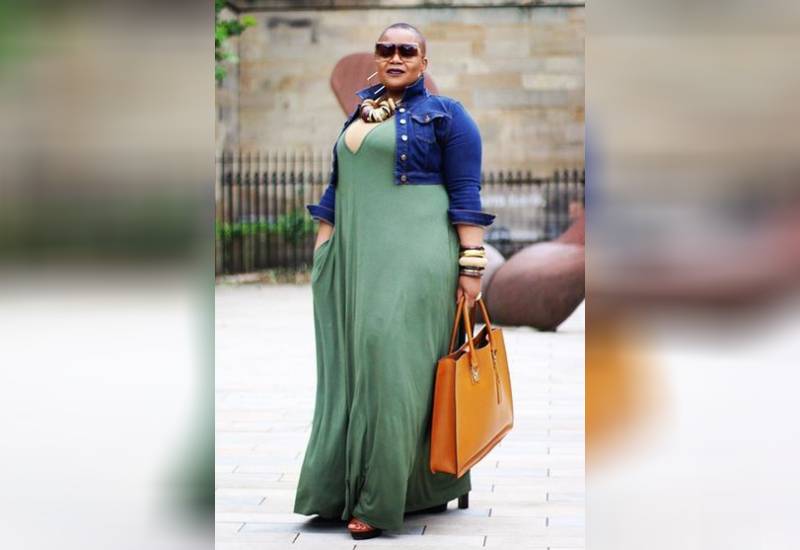 Go for prints and patterns
Putting in mind that your body is the canvas and it is up to you to decorate it with what suits you, why be subtle about it? Maxis are long and they could be boring to look at if it is not accentuated well.
If you love maxis but you don't know how to add flavour to solid colours, go for prints and patterns that will do the job for you easily. Furthermore, you won't need a lot of accessories to complete the look.
Be wary of the length
When it comes to selecting maxi dresses, the length is everything. Always aim for the dress to touch the top of your shoes. When you are short and the dress is goes past your toes, it will look like you are dressed in an oversized dress and it is drowning you.
At the same time when you're a dress is not long enough to reach your toes, it will not look flattering.
Go with open toe shoes
When it comes to dressing in a maxi dress always go with open toe shoes. They are light and will break the monotony of the long dress by showing your feet. Preferably always go for flip-flops or sandals for the best results.
However if you have an important meeting and you need to look classy go for open toe heels.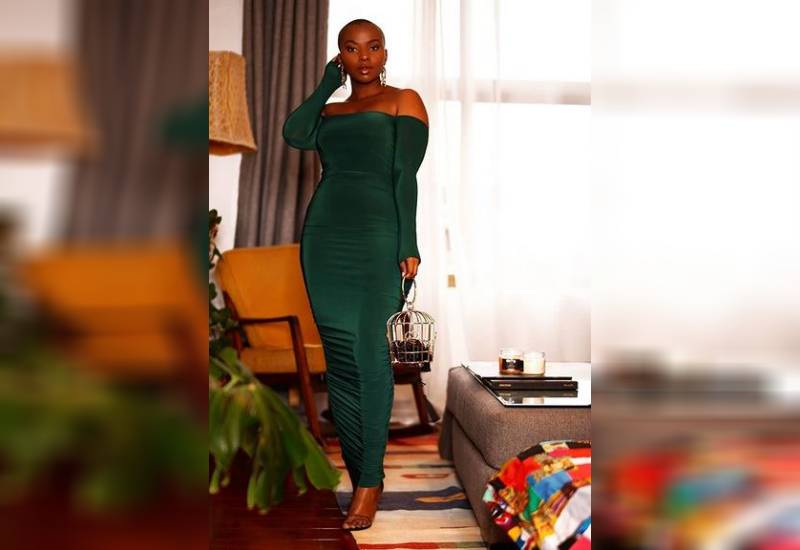 Accessorize accordingly
Maxi dresses are long and flowy, hence leaving a large space that allows you to accessorize accordingly. Long dresses look good with chunky pieces or long necklaces. The plain surface of the dress allows your accessories to pop and be seen without overlapping on any design.
You can also add a belt to your outfit, this will give your dress more structure and that hourglass shape.
Cover ups for the go
Since a dress is long and plain adding a cover up like a blazer, kimono, jacket or waterfall to the ensemble would make your outfit classier. To give your outfit more structure you can colour block the cover up and the dress to give a more interesting finish.
Going for similar colour shades is okay but it will look boring since the dress covers your whole length. A cover up will make it easy to add a belt to your ensemble.