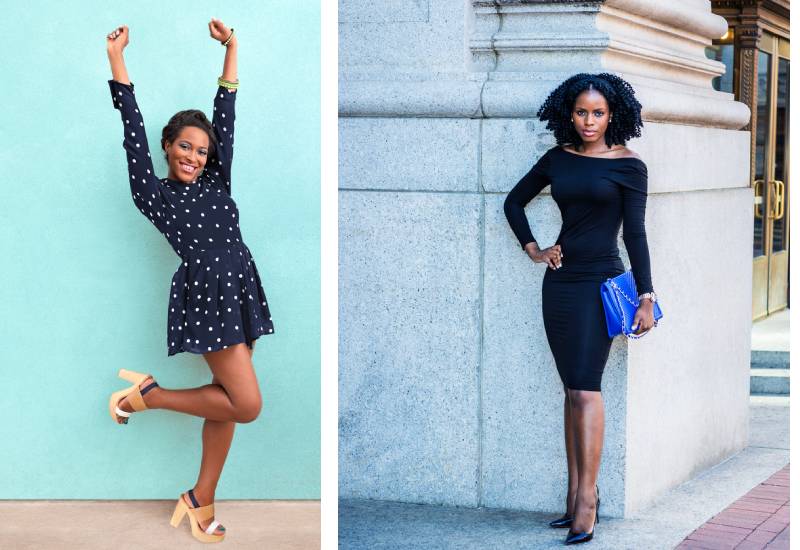 Being short can often make you miss out on some of the fashion trends you'd love to try. It's even harder to find clothes that fit you perfectly and this can even force you through the kid's section.
Either way, there is always a solution to every style problem and this isn't any different. With the right tips and tricks, you too can look stylish in your tiny frame.
No need to panic or give up. Try these tips for an instant upgrade to your short silhouette.
i.Add a few inches to your shoes
Tall girls are usually criticized for wearing heels but this isn't the case for you. You're free to try out as many heels as you want because they actually work to your advantage.
If you're bored with the usual sneakers, you could also try some platform sneakers to make you look taller.
The only thing you could miss out on is the extreme thigh high boot because they usually swallow most of your frame. Also, choosing shoe colors that are close to your skin tone usually look better than all the other shades.
ii.Tuck your tops
Tucking tops has been a stylish statement for decades now. It looks good on everyone but on short girls it adds the advantage of balancing out your look with your body type.
It has a way of pulling attention to the waistline as compared to a top that's not tucked. You can choose to tuck your tops all the way round or do subtle tucks on the sides.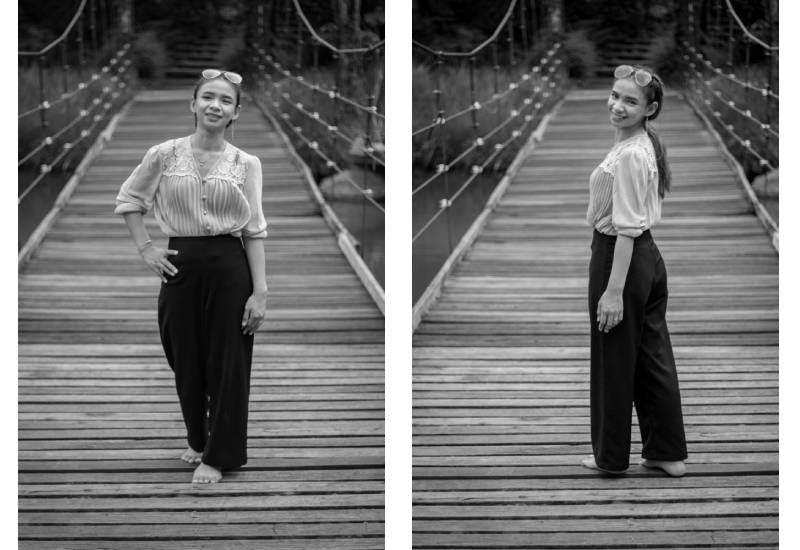 iii.Try monochromatic looks
This look always gives a seamless flow to your outfit without any sudden color breaks. It is trendy and it also complements you as a petit gal.
There are different ways of pulling off this look. You could try and combine tops and bottoms that are the exact same shade, which is the classic way of doing it or even those that are within the same scheme but aren't necessarily the exact same shade.
Another way is to match your pants or skirt with your shoes. These tricks will create that monochromatic style.
iv.Wear full length trousers
You've probably seen the cropped pants around and you're wondering if you should try them. Maybe you even have a couple of them in your wardrobe right now. They do look great but they don't always have the same effect on short ladies.
This is the quickest way to alert everyone that you're short because instead of looking like the trendy cropped style, they always give the effect that you're wearing pants that are too small.
If you can avoid these, please do. Besides, there are so many other styles you can try.
v.Redefine the meaning of oversized
Another trend you have to be careful with is the oversized trend. Since you're a little smaller, you have to remember that not everyone's description of oversized is the same.
Here, you should scale down whenever you're looking for something in that category to avoid overpowering your body type.
A regular size might be oversized for you and that works too.