Lifestyle
Four high-protein meat alternatives for weight loss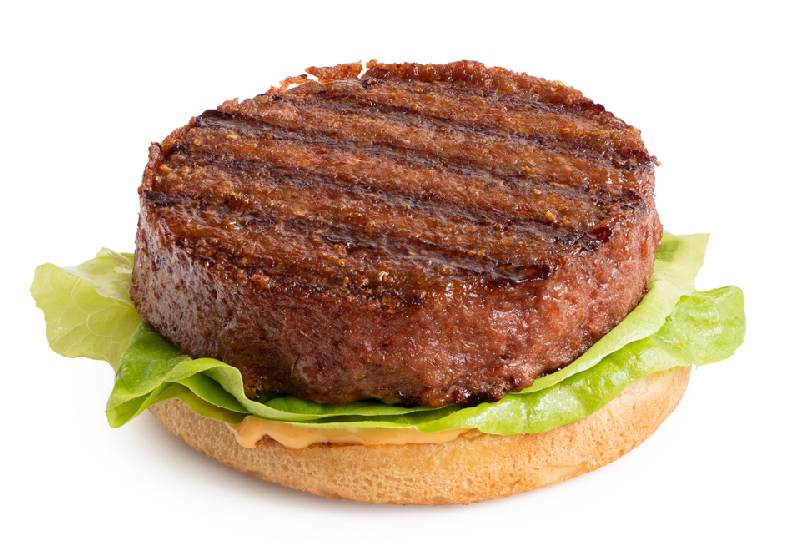 Eating a high-protein diet is a well-known weight-loss method. You can, however, tire very quickly of eating meat, fish and chicken so to add some variety, here are some foods that are surprisingly high in protein that you can include in your diet.
1. Eggs
Eggs are one of the most versatile, readily accessible sources of protein outside meat, with one large egg containing approximately 6g of protein.
2. Lentils
Cheap, filling and readily available, lentils contain 9g of protein per 100g, making them the ideal accompaniment to any meal.
3. Oats
100g of oats contains a whopping 17g of protein. They are also high in slow-digesting fiber and can be eaten cooked as porridge or used raw in smoothies and for baking.
4. Broccoli
Broccoli is a must-include for many body builders and that is because one cup of this humble veg contains 2.6g of protein and is only 31 calories.
Previous Article

Girl code: We are not angry, we are just relaxing