Lifestyle
Friday Fashion Inspo: A peek at Bridget Shighadi's glamour
| November 27th 2020 at 09:55:00 GMT +0300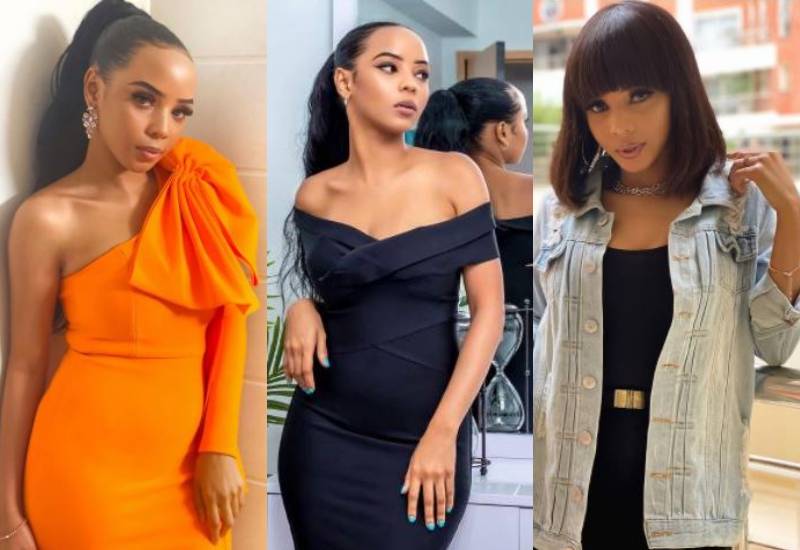 Actress and fashionista Bridget Shighadi is our Friday fashion inspo this week. A brand of her own, Bridget has built her name as a commercial model and has featured in a number of adverts.
Other than being a fashion enthusiast and blogger, she is also the founder of fashion line Yedu Fashion, and she is a creative consultant.
Over the years, Shighadi has established herself as a formidable force in the fashion industry, always injecting glamour and her personal style into trends.
Here are some of our picks of the dreamy-eyed fashion icon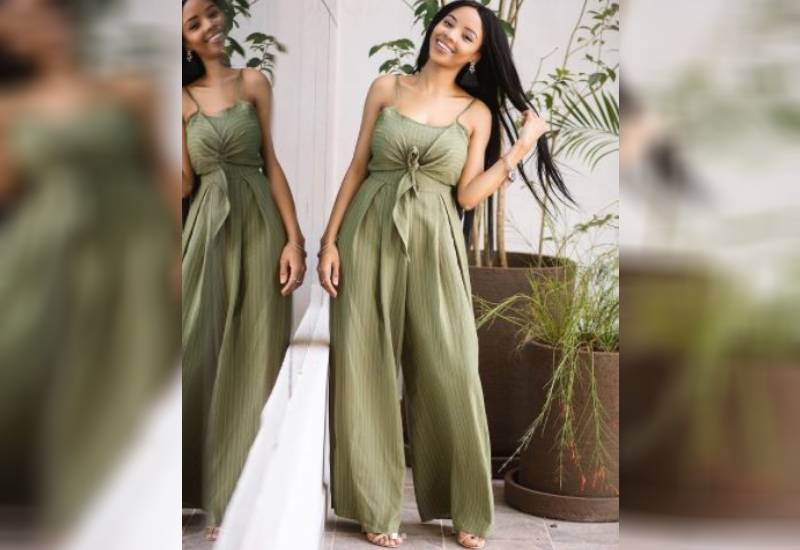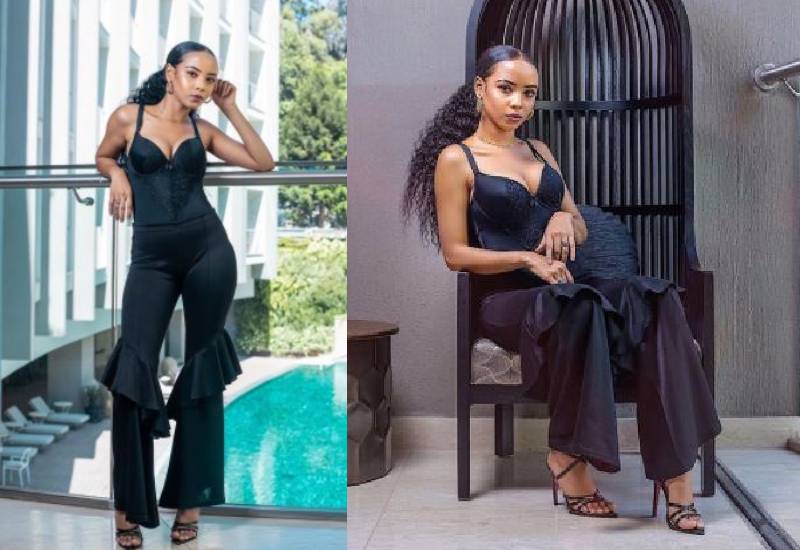 READ MORE

1. #FridayFashionInspo: Sharon Mwangi is elegance and trendy wrapped in one

2. #FashionFridayInspo: We can't get enough of Miss Tiramisu's preggo style

3. #FridayFashionInspo: Boss up in style like Nancie Mwai

4. #FashionTips: How to rock your headscarves at work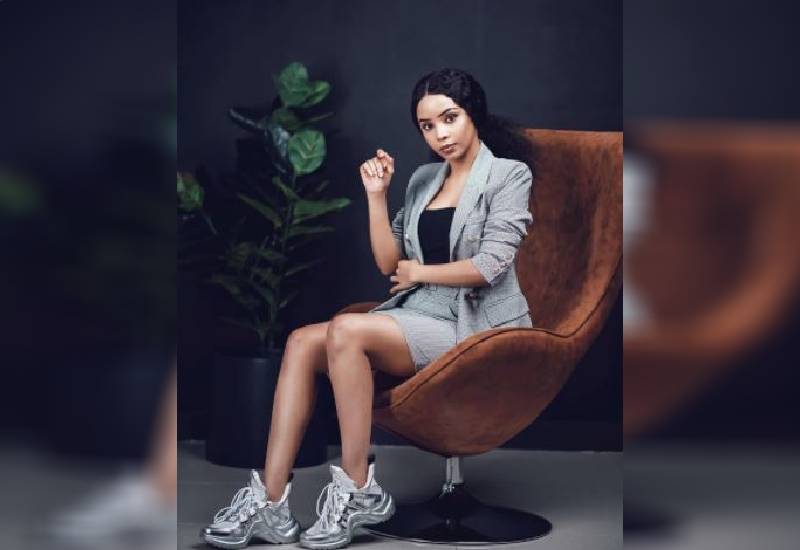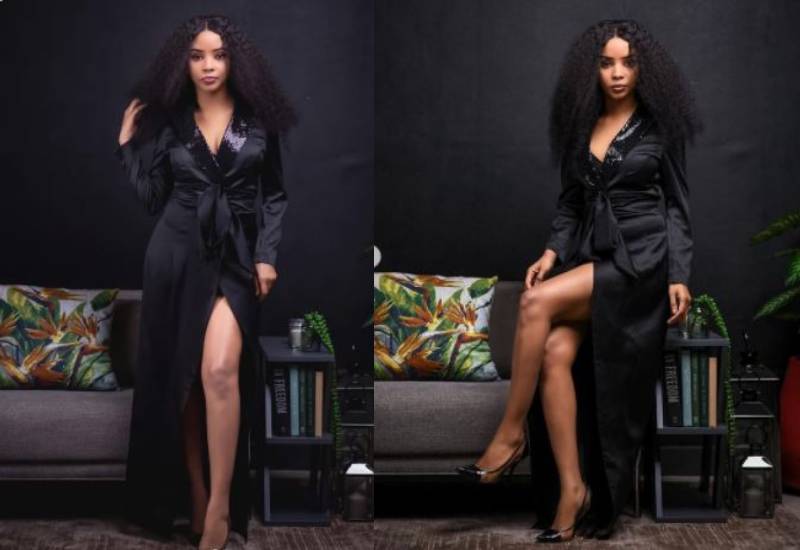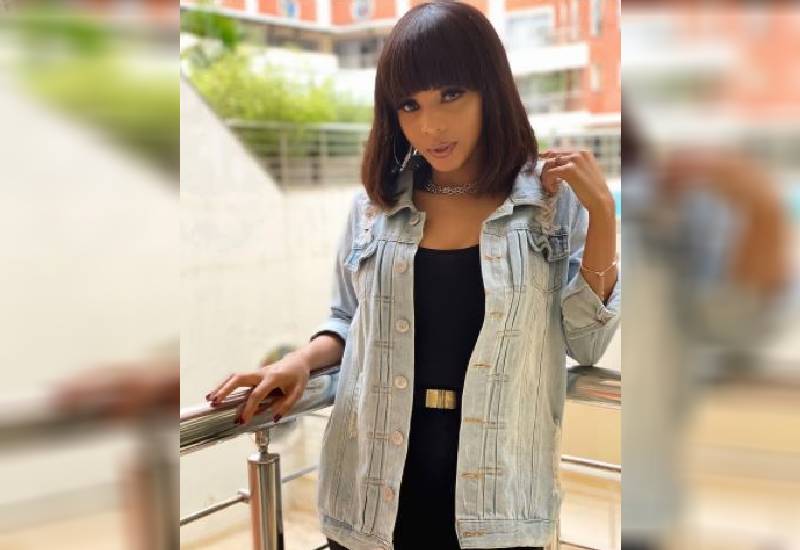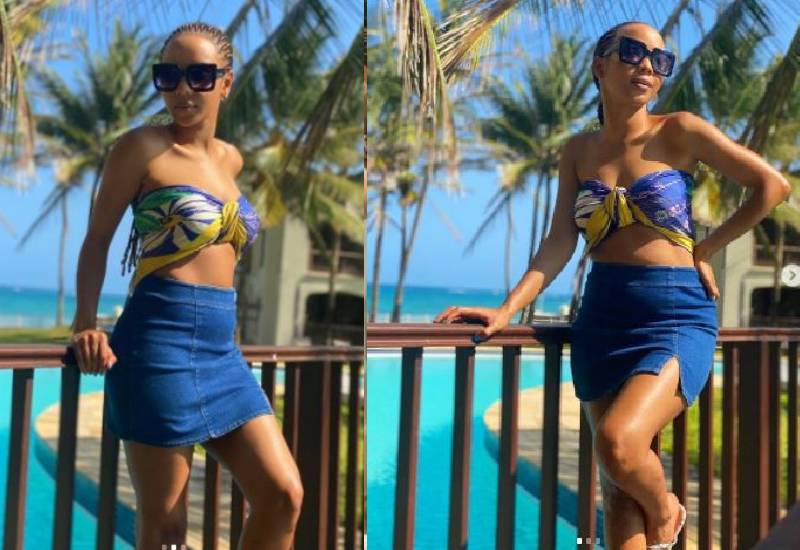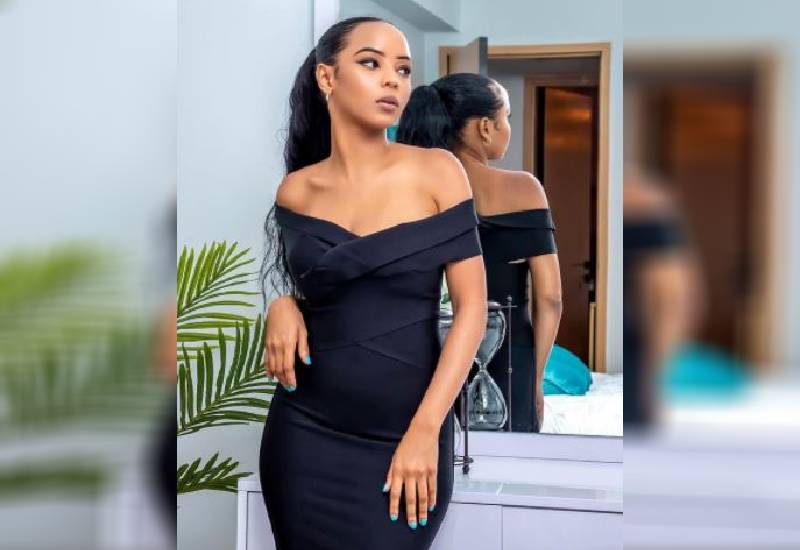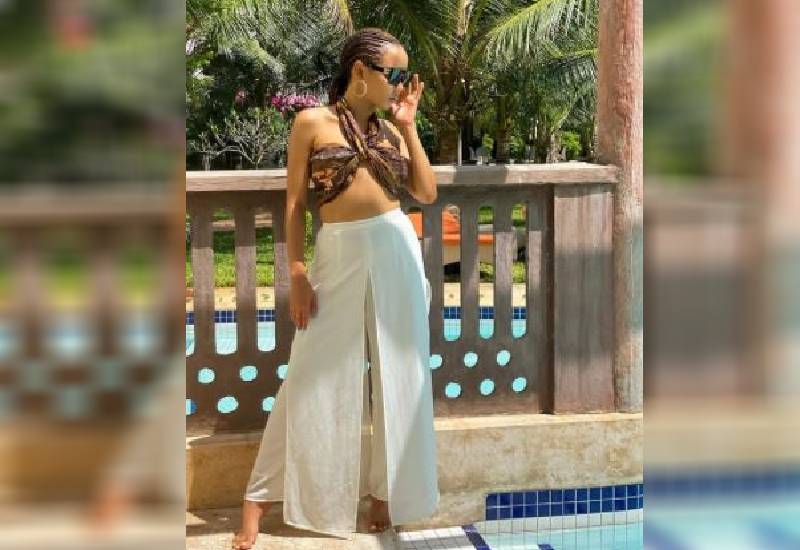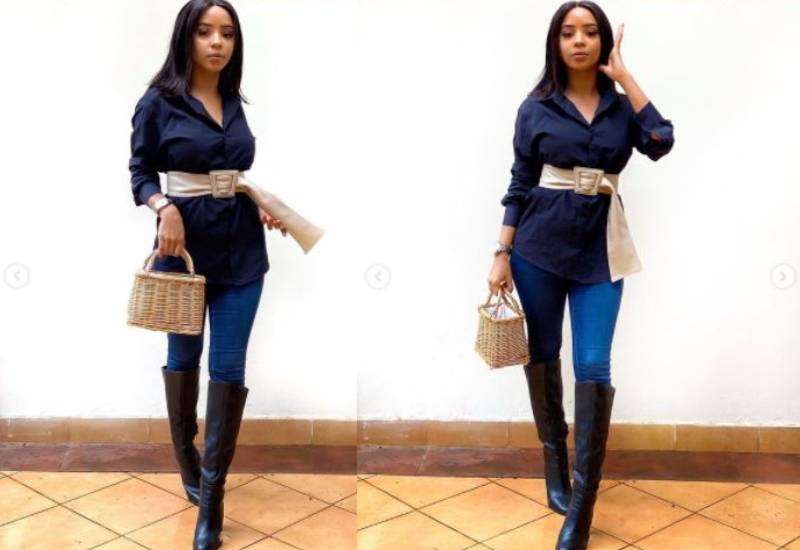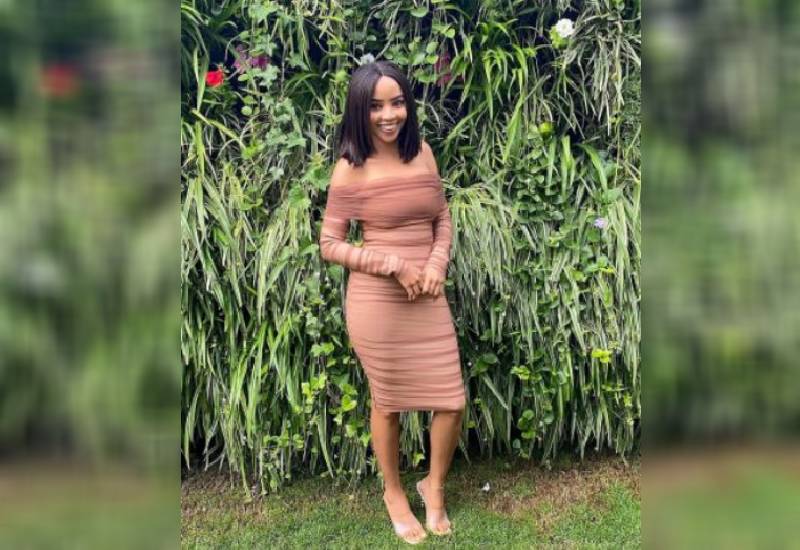 Subscribe to Our Newsletter
Subscribe to our newsletter and stay updated on the latest developments and specialoffers!
(Photos: bridgetshighadi/Instagram)
---
Related Topics
Fashion Inspo
Bridget Shighadi
Eve Fashion
Trendsetters
Yedu Fashion