Lifestyle
#FridayFashionInspo: Ethiopian beauty Tina M is fashion and style wrapped in one
| December 18th 2020 at 09:55:00 GMT +0300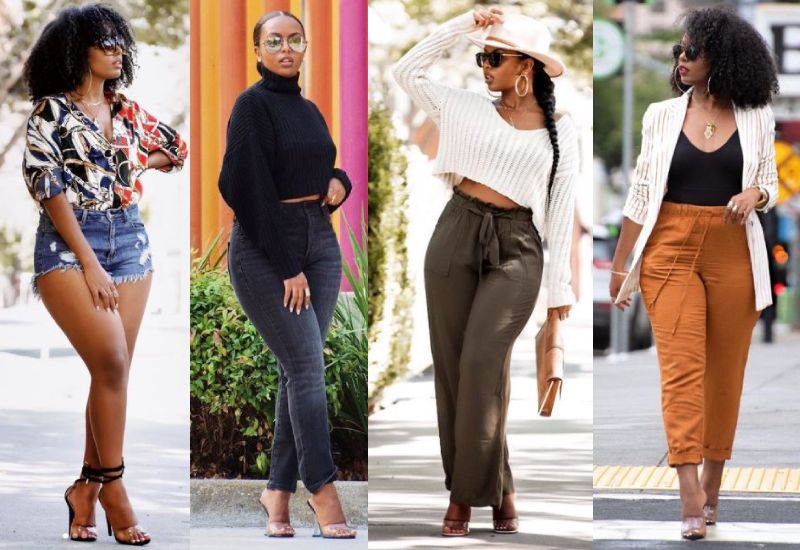 She is beautiful, she is curvy, she is African, and she takes the crown home, Ethiopian fashion and lifestyle blogger Tina M, popularly known as the Lady T, is our Friday fashion muse today.
Through sharing pieces of her life, Tina has become an internet sensation with throngs of people following her for lifestyle, hair, food and fashion inspiration.
Talking fashion, her style is not only relatable but you will also notice how she effortlessly captures her Ethiopian ingenuity in most of her outfits.
Tina's style mainly comprises of trendy casual outfits but she also has a preference for solid colours, prints and did we mention the nudes? The list is endless.
Although Tina mainly blogs from the comfort of her room and the streets, her style and pose is runway worthy and we just can't get enough of her creativity and wardrobe combos.
Wondering who this Ethiopian beauty is? Here are some of our favourite picks of Lady T in all her drip:
READ MORE

1. #FashionTips: Bringing back the 60s bell bottoms

2. Mistakes that could be making you look older than you are

3. #FashionTips: Six affordable ways you can always look more polished

4. #FashionTips: How to style your crotchet bralette and nail it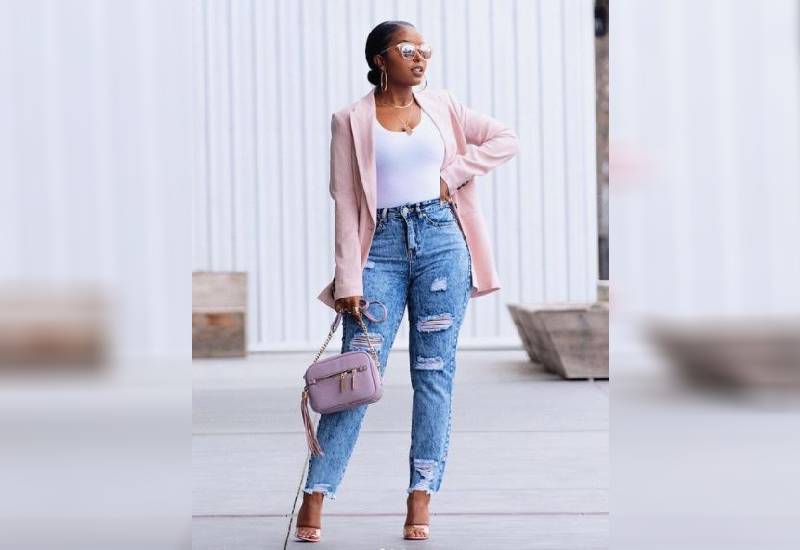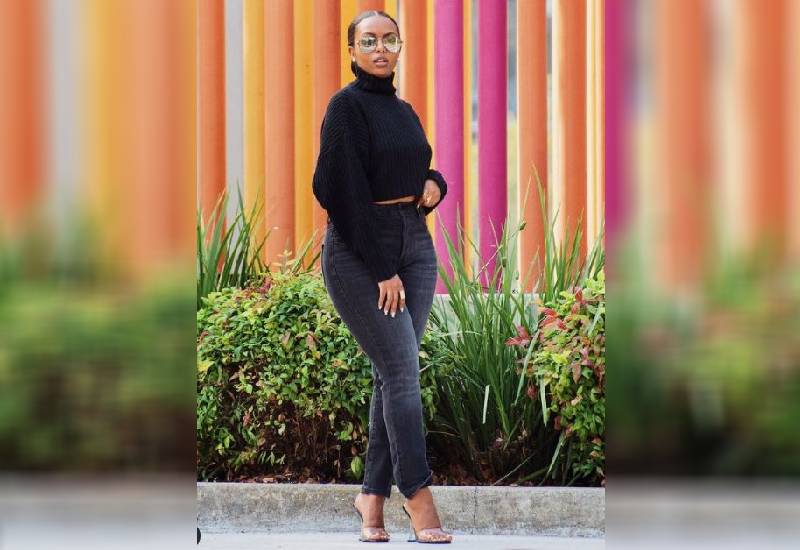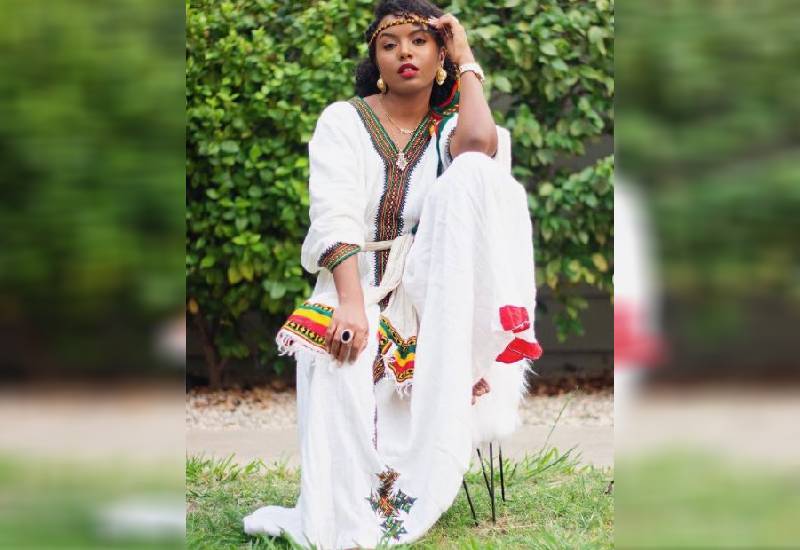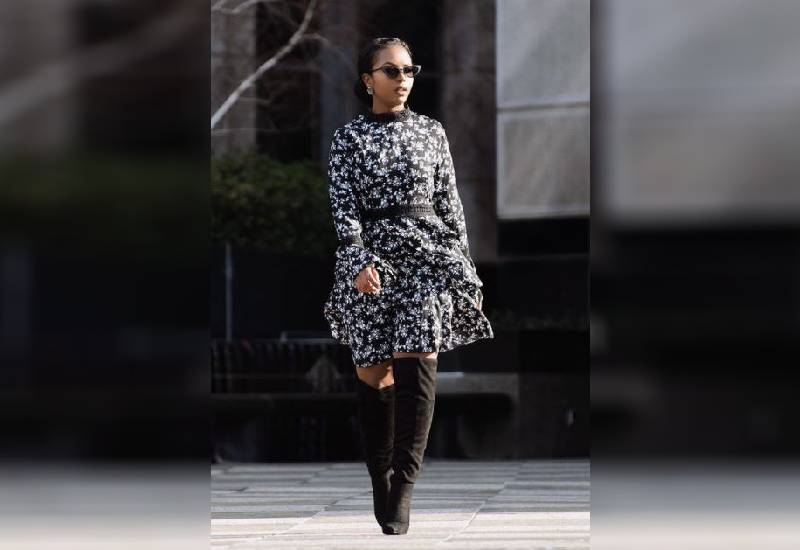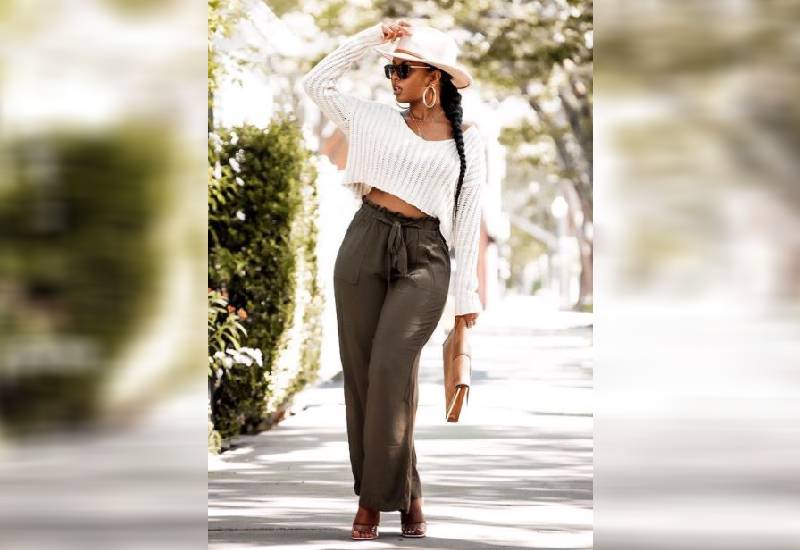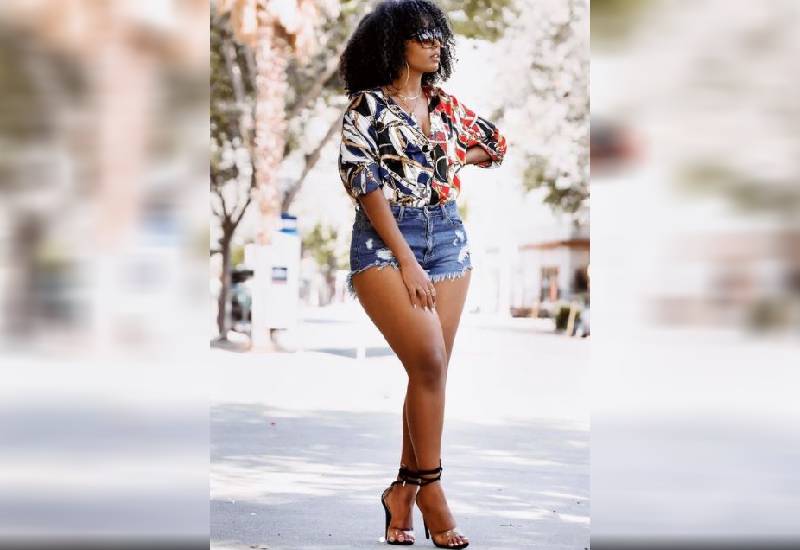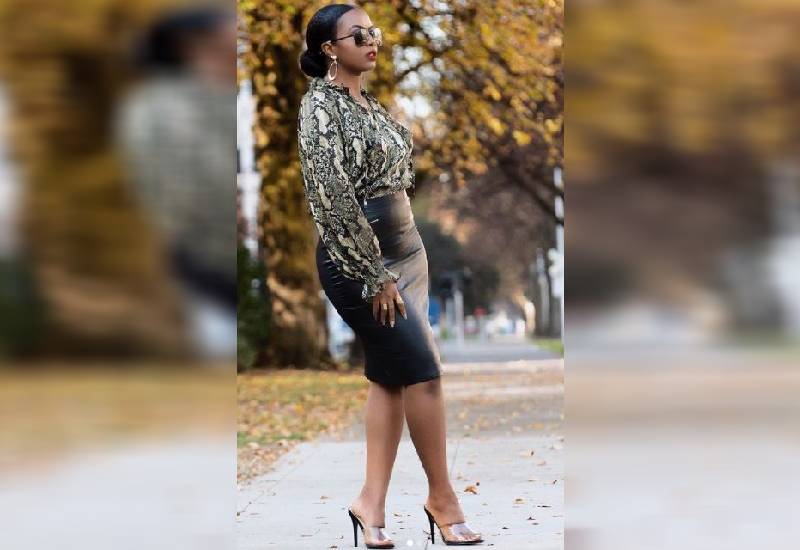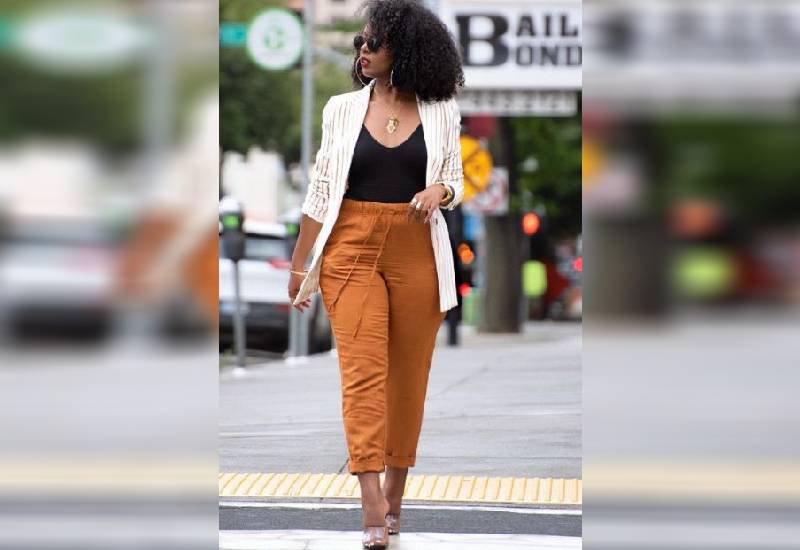 Subscribe to Our Newsletter
Subscribe to our newsletter and stay updated on the latest developments and specialoffers!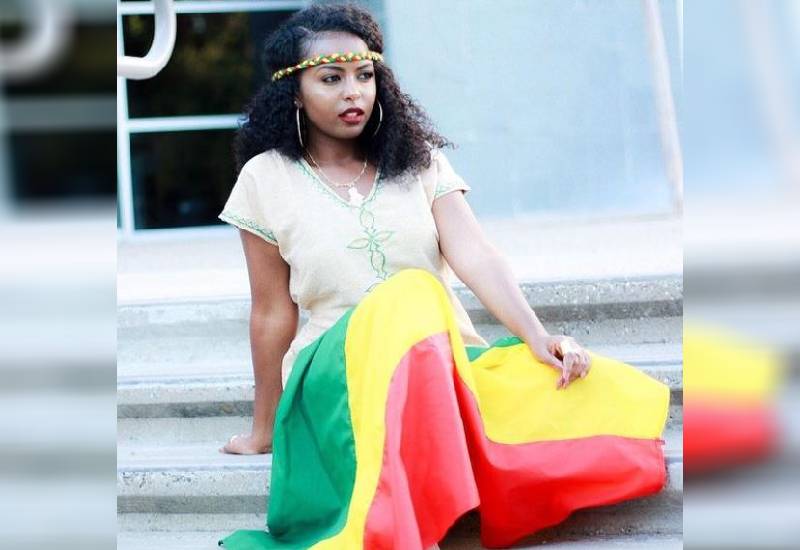 Photos: (@helloladyt/ Instagram)
---
Related Topics
Friday Fashion Inspo
Trendsetters
Fashion
Tina M
Eve Fashion