| January 17th 2021 at 08:30:00 GMT +0300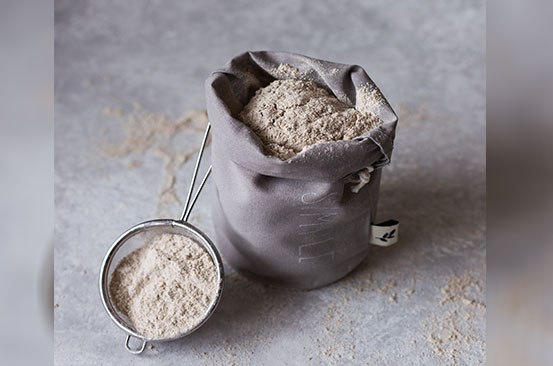 I come from a family of chapati lovers. In my house, chapati is a daily snack, meal or biting. When I was younger, chapati was always white. When I got older, my buds acquired a taste for brown chapati, which I have come to love more.
Atta flour is whole grain wheat. It comes in two types; unbleached which is darker in colour and bleached which is lighter. It can be ground to either a fine or coarse texture. Its combination of the germ, endosperm and bran makes it a healthier option.
Atta flour has multi-dimensional benefits. It is rich in fibre which aids the body in cleaning off toxins from internal organs. It is good for bone health, is diabetic friendly, rich in folic acid, good for the brain and skin and helps prevent anaemia. It also contains protein, which is absent in most flours. Atta flour is best for chapati, bread roti and paratha (Indian flat bread).
Atta flour is available fresh at your local miller or as Atta Mark 1 under different brand names, which are available in most shops and supermarkets. Price varies with brand, quantity and quality.
---
Related Topics
Ingredient Of The Week
Atta Flour
Wholegrain Wheat Flour