Lifestyle
KTN News anchor Grace Kuria opens up on illness that left her unable to walk
KTN News anchor Grace Kuria has opened up about her struggle with an ailment that took her ability to walk.
"I've never really understood how everything happened when I was unwell, from being whole, to relearning how to walk, stand, sit, to a diagnosis of 'no cure' and finally getting healed," KTN News' Grace Kuria's tweeted.
The eloquent anchor opened up about her battle with an illness that pushed her to the edge and left her relearning how to walk. She spent her birthday this year in a hospital ward as she battled an illness that, at the moment, neither she nor her doctors had an idea about. Unable to walk, walk sit or stand, Grace says she endured pain for seven weeks before she eventually got better and stopped relying on her pain medications.
Speaking to Eve, Grace revealed that the symptoms of the illness were mild when she visited her local clinic for medical attention before her situation worsened and had to be admitted at the Aga Khan Hospital.
"I started feeling unwell around May and went to see a doctor at my local clinic. By June, the pain had become too much and I was admitted at the Aga Khan Hospital. However, the doctors could not find the diagnosis. Despite the cessation of movement in and out of Nairobi at the time, my mum had to find ways to come and stay with me in hospital as I couldn't do much by myself," Grace narrates.
Grace admits that her doctor explained that while the illness had no cure she ought to have been on medication from earlier on in life, something that played part in her conditioning worsening.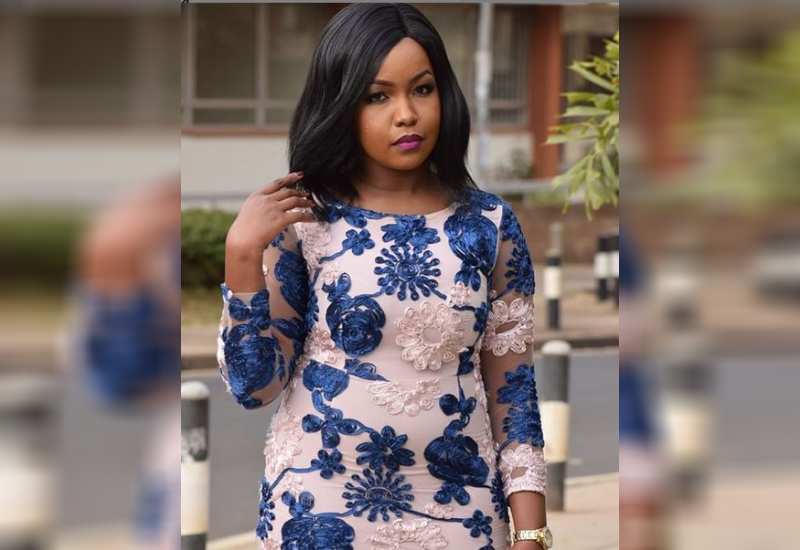 Her doctors were only able to diagnose her after she went back a second time after her situation deteriorated. Her second visit to the hospital, she says, was not only a success but miraculous.
A day after leaving hospital Grace says she felt 'healed' and no longer felt pain walking, sitting or sleeping. She felt better that she relieved her home-based physiotherapist and even stopped taking her pain medication
"I could spend my nights crying. The emotional and physical torment was unbearable. Battling a disease that not even the doctors could diagnose didn't make it better.
"My healing started when I visited the hospital the second time and this time the doctor were able to find out exactly what was happening to me. When I went back home, I only got better and better. It's been months now and I'm supposed to go back for checkup but I'm feeling better and normal I'm not even sure I need to go back to the hospital," Grace shares.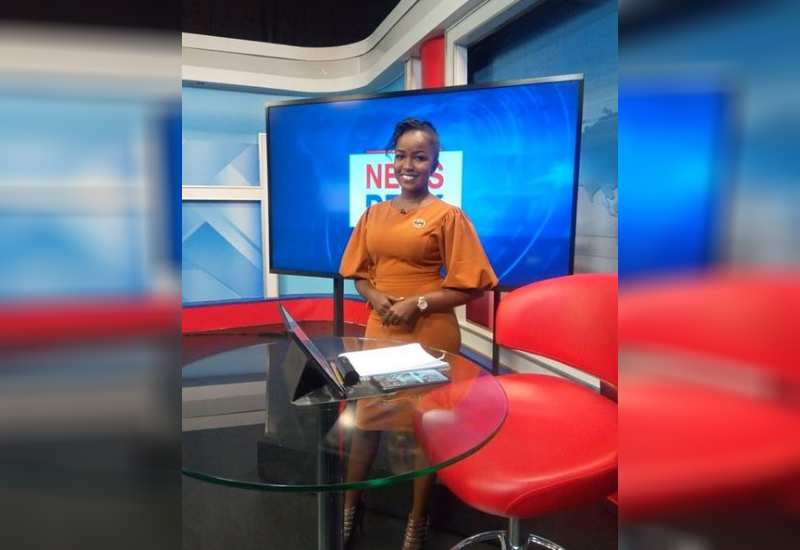 When she shared her testimony on social media, Grace says she was seeking to encourage and remind people of God's miraculous healings, "I'm simply here to remind you that God still heals."
Her revelation touched her fans who flocked her comments section with encouragements as they applauded her courage battling and sharing her ordeal:
Previous Article

Natural ways to detoxify your hair
Next Article
Five Kenyan women running corporate Kenya