Lifestyle
#WorldTeachersDay: Five things teachers want parents to know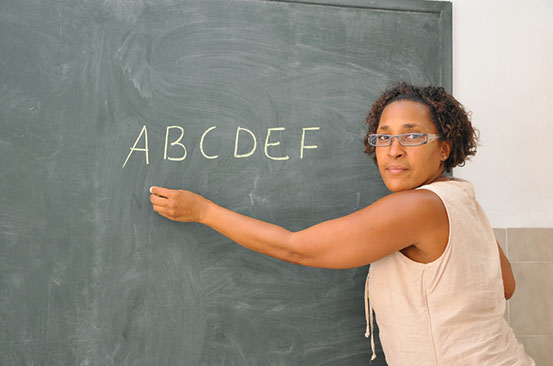 October 5 is World Teacher Day and we can all admit that teachers are one of the most underappreciated professionals in the world.
With schools being closed due to the coronavirus pandemic, some teachers have found themselves working extra hard not only to ensure that their students continue learning and avoid idleness but also that they can earn a little money to support themselves and their families.
Even as parents put their children's education and future in the hands of teachers, it doesn't mean that is enough. There's much more that goes on in learning that parents need to be aware of.
Speaking to Eve Digital, Victoria Auma, a primary school teacher, gave us insight into some of the things teachers wish parents would know
1. What they should expect of the learners at each stage academically
Learning is much more than the grade a pupil gets. There are different skills that they should acquire at different stages. At each stage, parents need to know how well a child should be reading, writing, if they have understood the material covered on each subject, etc.
This knowledge is particularly useful when it comes to assessing how well your child has understood and met his expectations upon completion of each academic year. Thus, parents can work with teachers to improve trouble areas and nurture those the pupil excels in.
2. Targets - academic or otherwise
Parents need to know which targets have been set for each student as an age group and personally. This could be to learn to make their bed, to meet certain academic goals, etc. In this way, parents can work with the teachers to help the child meet their targets.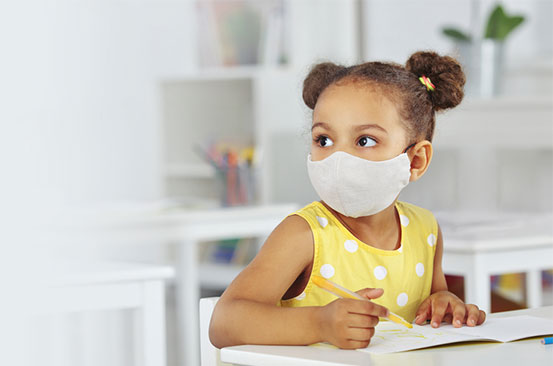 3. School rules
It's important for parents to know the school rules so that they can fully take part in the school life of their child. There will be things that are required of parents such as parents must attend parent-teacher meetings, if they need to check the learner's homework every day, etc.
Knowing what is required of the learner is also important. This will enable the parents to steer the child towards what is expected of them and, understand any measures the school takes should these rules be broken.
4. Characteristics of learners at each stage
Teachers often expect learners to have acquired certain life skills at each stage of learning. This makes for a smooth learning process and makes school life easier. For instance, when children transition from kindergarten into primary school, they are expected to be able to organise and get their books, pack their school bag, put on their uniform, all without the help of the teacher. While the teacher is there to provide guidance, should a child need it, the child is expected to have mastered these skills or be on their way to mastering them.
5. Learner's personal improvement for self-reliance
Education is not just about passing exams. Learners should be able to learn different life skills that will set them up for adulthood. Therefore, parents need to know that they play a vital role in teaching their children skills that the teacher might not be in a position to teach so that the child is able to stand on their own two feet. These include skills they can learn at home like making their bed, cooking, budgeting, etc.
---
Related Topics
World Teacher Day
Teachers
Parenting