Entertainment
How phone gift brought misery and pain to a family of five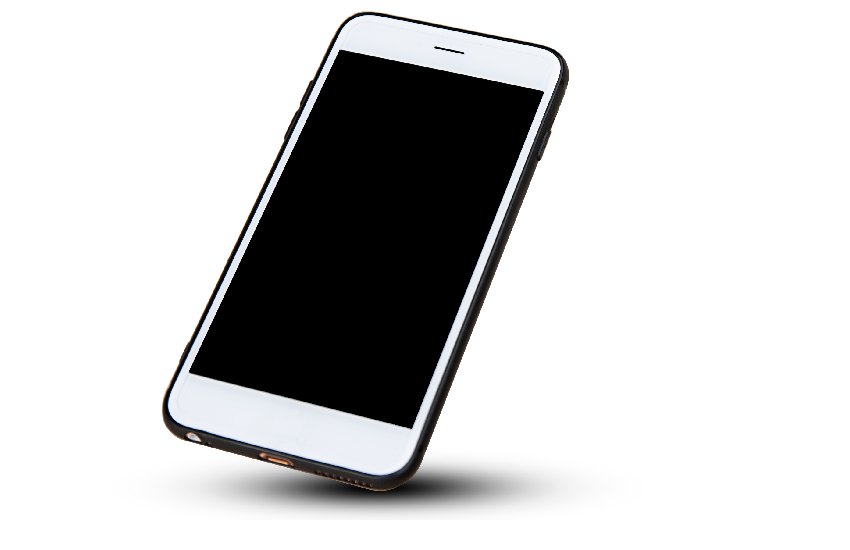 For a family of five children in Kiawara, Nyeri, a gift from their father to their mother has turned their lives upside down, with the couple arrested and held in remand for the last seven months at Kingongo Remand Prison. The couple that was arrested in March, has left five siblings aged between 17 and three years, forced to rely on the kindness of strangers to eat.
Their father is alleged to have given his wife a mobile phone as a gift which she later sold. This single 'gift' would later lead to their arrest for robbery. Since April, JW, 17, has taken on the role of parent and caretaker for his siblings, with the help of his neighbour Tabitha Waithiegeni. Despite having her own five children to cater for, Waithiegeni has been the sole source of support for JW and his siblings after she realised they were going hungry. "My children are age mates with them, and as neighbours, they often play together in the compound. A few days after their parents were arrested my children begged me to save some food for their friends," she said.
Read Also: What to expect if you can't prove you own your phone—DCI Kenya
Curiosity and concern got the better of her and she reached out to JW who told her that their parents had been picked up by police, a few days earlier and they had no food or money. "He was only 17, trying to care for his siblings, LM 13, JK 11, JN 6, and EG 3, while their mother had been arrested while still nursing her six-month-old-child," she said. When the landlord came for rent in April, JW explained their predicament, and he decided to let the children stay on, and even offered them a tin of maize and beans for food once a week. "The youngest is three and he needed to be constantly supervised so I could not leave him alone to search for menial jobs; I had no option but to watch as we slept hungry," JW said.
Waitheigeni was touched by their plight, and with her day's earnings of Sh200 she bought the children some flour, milk and vegetables and constantly checked on them. However, the burden slowly began to fall on Waithiegeni who soon realised JW was overwhelmed by the responsibility. "I pack onions for sale and earn as little as Sh30 per bag. I do not make enough money, and caring for 10 children has been quite a task," Waithiegeni said. Nyagui reached out to area chief Rebecca Nyagui, who attempted to intervene by adopting the six-year-old girl. "I visited the family and reached out to their relatives, three of them refused to take in the children, and when I persisted, they switched off their phones," she said.
The administrator said she reached out to the Children's Department on finding homes for the children but this proved complicated. "The criminal case against the parents is yet to be determined; I spoke to the Children's Department who said they could not intervene," Nyagui said. However, Nyeri County Director Children's Department Mwaniki Kungu denied speaking to the administrator and said the office would carry out a home visit and prepare an assessment report. "I do not recall having such a conversation, but this situation must be assessed. We shall act in the best interests of the children," Kungu said.
Read Also: Drunkard linked to robbery with violence goes 'mad'
Gerald Kungu, who posted the story of the children's plight on social media called on the Government to intervene.