Entertainment
Nadia Mukami reveals how she replaced Naiboi with Khaligraph Jones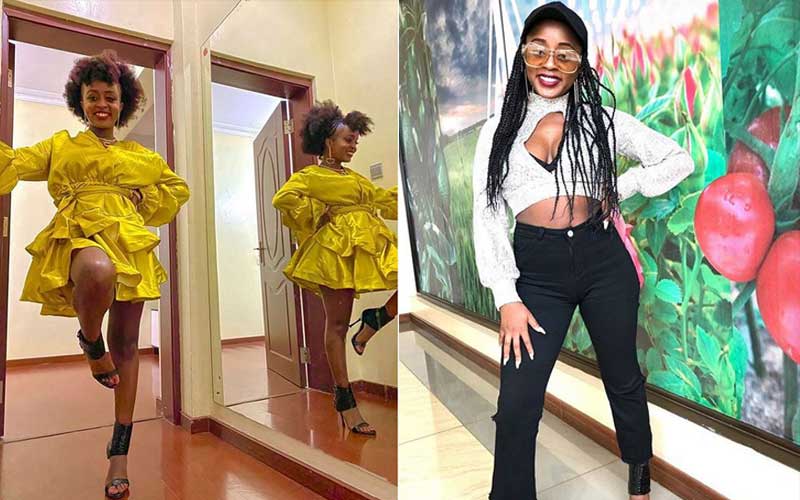 With her new music video Tesa featuring Fena Gitu and Khaligraph Jones almost hitting a million views barely two weeks after it was released on YouTube, Nadia Mukami is a star in the news. And speaking exclusively with Standard Entertainment, the talented singer revealed the challenges she encountered in the making of the new song.
"First and foremost, Khaligraph was not the person who was supposed to originally appear on the video. The plan was for me to work with Naiboi and Fena. But for some reasons, that changed along the way," she says.
"I actually got the song recorded about a year ago. The producer then lost the vocals and we had to start again from scratch. The good thing is that Fena and Khaligraph were really understanding," she notes.
"I want to leave a legacy as one of the best artistes Africa ever had and that is why I am pushing had. I don't want to be the best female singer. No! I want to be the best singer. My strategy now is to get this Nadia Mukami brand across Africa. I have a number of projects that are specifically meant for that," she affirms. "I have a good management team that is working day and night to ensure the brand remains on top and I must thank them for the effort. I am not looking back at past mistakes neither do I want to be pulled into that. I am focused. I am moving forward," the star concludes.