| March 31st 2021 at 11:35:00 GMT +0300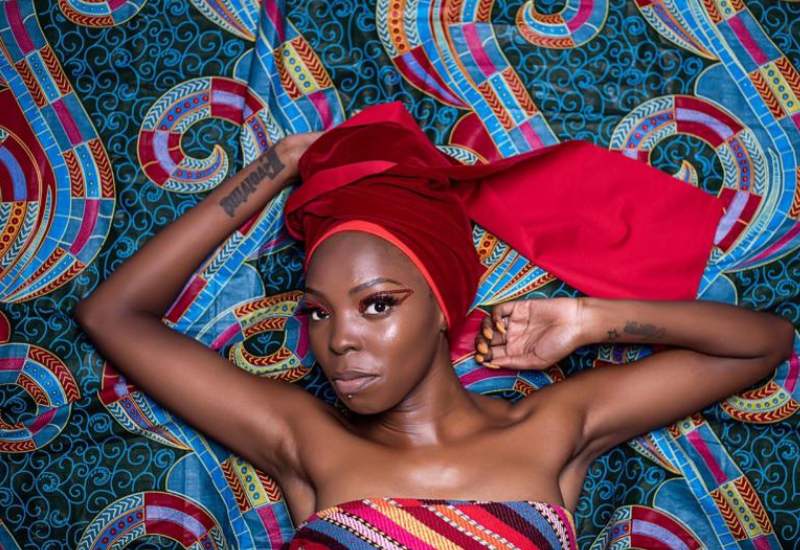 Adelle Onyango left the local radio scene in 2019 to build her venture in the international space.
She took the leap and started something new to redefine her success.
She shares what drives her:
1. Just live. Be as alive as you can every day.
2. Try not to let bad things or people harden you - it's powerful to be soft.
3. Love recklessly and hard - everyone I love doesn't have doubts that I love them.
READ MORE

1. Define success for yourself

2. I lost my eyesight not my zeal to live

3. Eva Mwai among eight Kenyans named in the 2021 Apolitical 100 Most Influential

4. I lost my first investment worth Sh14 million
4. Don't be afraid - waiting for a state of no fear before starting something that doesn't work. There will always be fear just don't let it win.
5. Do not adhere to any of society's expectations or definitions. Define things like success, beauty etc for yourself.
---
Related Topics
Adelle Onyango
Achieving Woman
Legally Clueless
Adelle Onyango Initiative