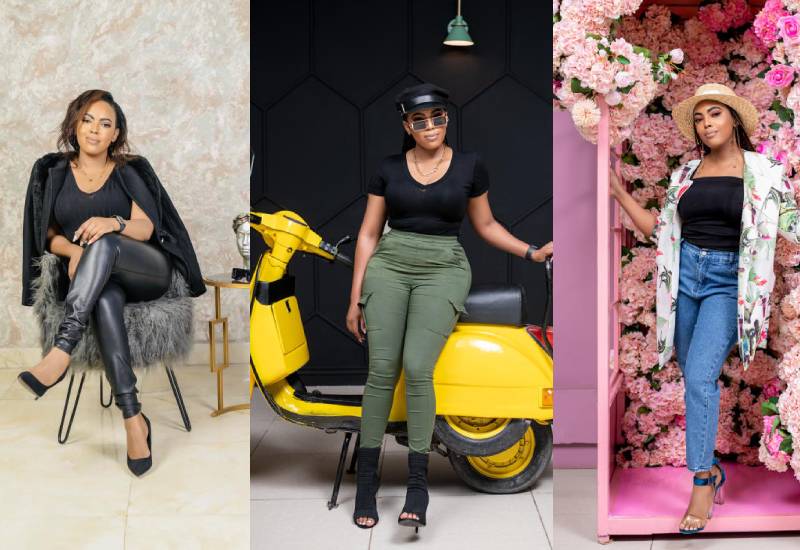 Details, details, details. It is all about minimalism and a timeless aesthetic. Linda Muthoni indulges us in her failsafe style and her business around pretty little things.
You could wear a sack and make it work. Is there a style you would never ever see yourself in?
I find the current trend of flimsy fabric and unnecessary cutouts on dresses to be absolutely hideous tacky.
Which trend are you loving right now?
I am absolutely loving the biker shorts. You can dress them down with sneakers or sandals or dress them up with a pair of heels. They are so versatile and fun to put together.
As a jewelry seller, what advice would you give about not being scammed into buying fake accessories on the 'gram'?
Always consider the price point. For instance, real gold is not cheap. If the seller is claiming to sell pure gold, they typically have a serial number or jeweler stamp engraved on the piece if the size allows it.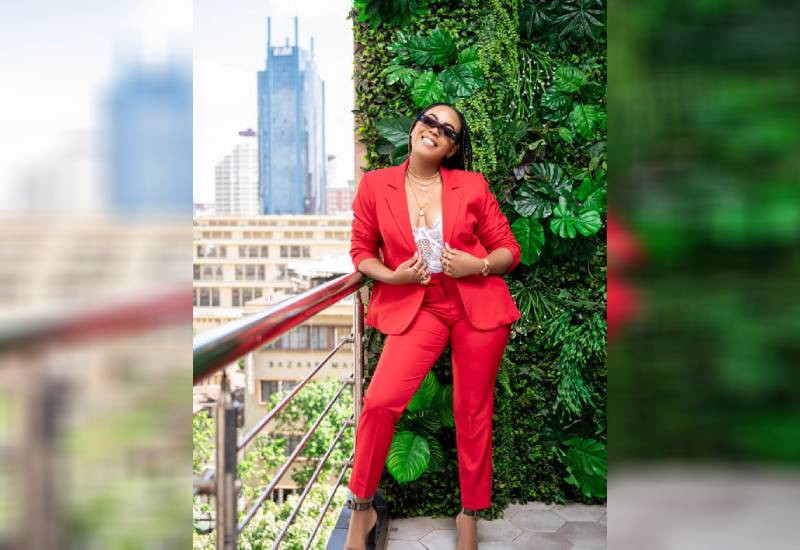 How different are your accessories from those of other sellers online?
I think of myself as the customer first. If I would not wear the piece, I do not stock it.
What inspired you to start this hustle?
I started my business to fill the gap between great quality, yet affordable accessories.
What opinion do you have about only women with small noses can pull them off?
I think nose rings and nose studs look beautiful on noses of all shapes and sizes. Any accessory worn with confidence will without a doubt accentuate your look.
Which is that one accessory you would never leave the house without?
I cannot leave the house without my Apple Series 5 smartwatch or my titan rose gold analogue watch.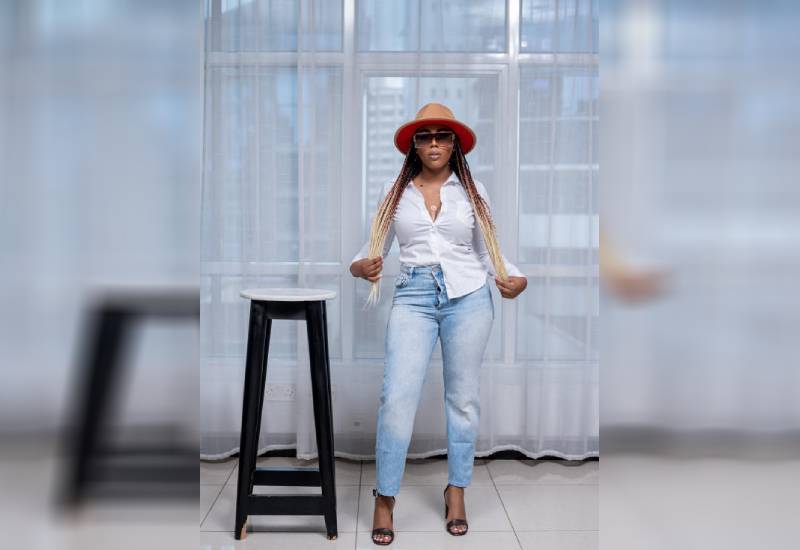 If you could only wear one accessory for a whole year, what would it be?
My 18-carat gold chain with a letter 'H' pendant. It is very sentimental to me since the 'H' is the starting letter to both of my children's names.
What is your secret to layering jewelry?
I am old school and I believe in sticking to one metal colour, not mixing them.
If you could travel to any country right now for shopping, which destination, would you pick?
For a luxury experience, I would definitely choose Dubai. For a more affordable shopping spree, I would pick China.