World
Nigerian pastor TB Joshua dies in Lagos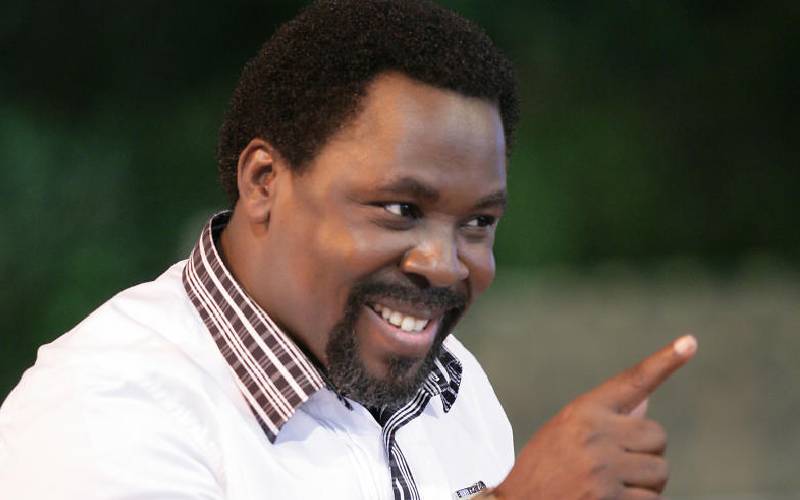 Nigeria pastor TB Joshua (pictured) is dead.
Reports indicate he died late last evening in Lagos, but the cause of his death remains unknown.
Joshua was 57 at the time of his death.
At the time of publishing, there had been no official statement from Joshua's family, but media outlets and comments on Twitter confirmed the death.
The cleric's friend and a former Aviation minister Femi Fani-Kayode tweeted, "The passing of my brother TB Joshua saddens me deeply. At 3.00 am this morning I was told by one of his daughters that this was fake news & I tweeted as much. Sadly I was misled. 5 minutes ago the same person called me & confirmed the story."
The passing of my brother TB Joshua saddens me deeply. At 3.00am this morning I was told by one of his daughters that this was fake news & I tweeted as much. Sadly I was misled. 5 minutes ago the same person called me & confirmed the story. @GazetteNGR was right & I am in pain. pic.twitter.com/g6C1XhPKLB— Femi Fani-Kayode (@realFFK) June 6, 2021
[This story is being updated]